Art Therapy Classes
Welcome to my Art Therapy Classes. I hope you can join me.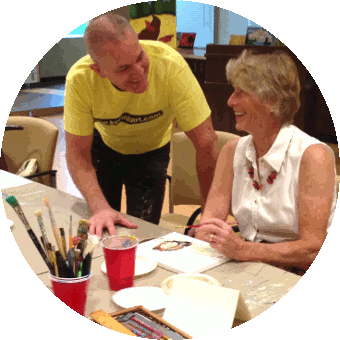 I have witnessed first-hand how art expresses our inner-most imagination and heals our spirits. When called upon to teach art classes to cancer patients, I have observed how their anxieties fade away when they discover, almost magically, the creative images on their canvases that emerge from their own hidden talent. I have been around sick children who are confronting their darkest fears and dive into playfulness with colors that help them detach from their critical health situations and bring laughter into their lives. I watch how students from diverse world cultures express their own histories through the universality of painting. I have seen people of all ages react to my own canvases and point to bluebonnets I've painted that let them feel they are surrounded by a meadow of wildflowers.
Art has a way of captivating our hearts and lifting our minds to a higher level of awareness and transporting us, even if momentarily, to another place and time. Art is transformative and acts as a springboard to unknown thoughts and dreams. The power of art can change moods, enhance emotions and create soulfulness. Art has communicated the sacred and the divine and has been the inspiration for action and accomplishment.
I feel so fortunate to have been given the gift of being an artist which I have been able to share with so many others. It is an important and essential part of my life, and I hope I have made a difference in helping others see the value of art in theirs.
The schedules vary, so check back often for updates to locations & times.
All classes are FREE for patients and their caregivers.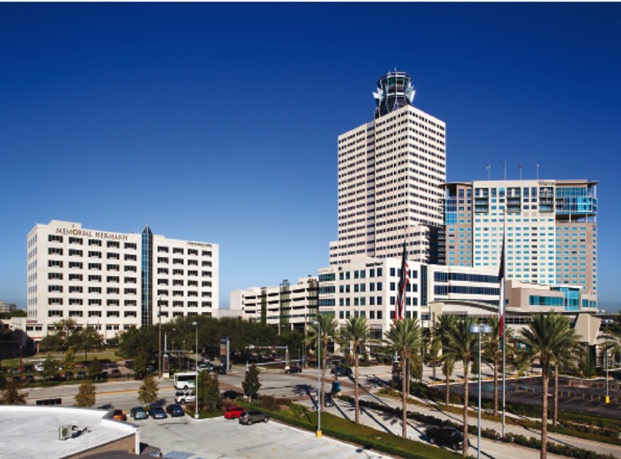 Memorial Hermann Hospital
Memorial City
925 Gessner
Houston
Location: Suite #150
Cancer Support Group: Healing Through Art
Meets: 1st & 3rd Monday of every month
Time: 10am – 12 noon
---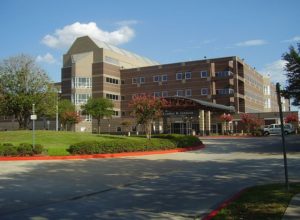 LBJ Hospital
Harris System
5656 Kelly St.
Location: Outpatient Center, 1st Floor
Cancer Support Group: Healing Through Art
Meets: 2nd Tuesday of every month
Time: 9:30am – 11:00am
---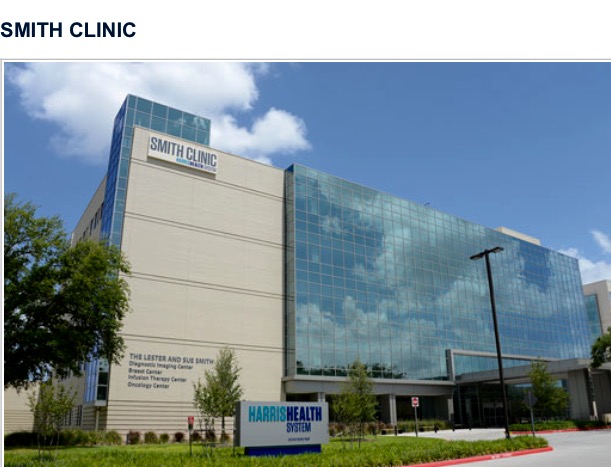 MD Anderson
The Smith Clinic Harris Health System
1515 Holcombe Blvd.
Houston
Location: 4th floor
Cancer Support Group: Healing Through Art
Meets: 3rd Tuesday of every month
Time: 9:30am – 11:00am
---
Art Therapy
FREE classes for patients & their caregivers at local Hospitals